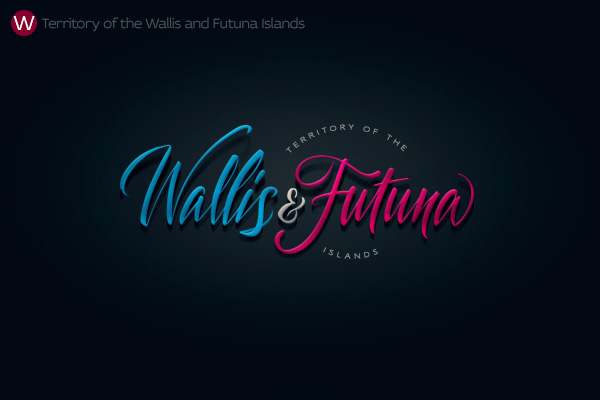 My favourites are: Zimbabwe, Wallis and Futuna and Great Britain. What about you?
Pavel says it was a tough choice on many letters, so if you didn't find your country this time, it might be included in the next edition.
Better still, you can make one yourself and share it with us in the comments. Don't forget to share this post with an art lover and voice your feedback below.